Upcoming Regional Events
with Plum Village Dharma Teachers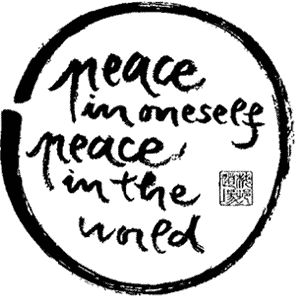 For a list of worldwide retreats with Plum Village Dharma teachers,
go to www.iamhome.org
*********************************************************
August 23 to October 15, 2017
Awakening Together: Healing the Ancestral Heart
The monastics of Blue Cliff Monastery, Deer Park Monastery, Magnolia Grove Monastery, and Plum Village are joining together for events in the USA from August 23 to October 15. The tour begins in New York, then travels to California, New Mexico, and Tennessee before concluding the Mississippi.
Registration is open now for most events. For more information please visit here.
***********************************************************
September 21-24, 2017
From Dualism to Understanding
A retreat in the tradition of Thich Nhat Hanh
with Dharmacharya Leslie Rawls
Southern Dharma Retreat Center, Spring Creek, North Carolina
The Buddha taught that blaming, judging, and comparing minds always cause suffering. We experience this truth regularly through habitually judging ourselves and others in ways that separate us, strengthen ego, and blind us to the truth of Interbeing. In this retreat, we will explore and practice with Buddhist teachings to help us let go of dualistic and discriminative thinking and transform discrimination into understanding. Teachings and practice will focus on the Diamond Sutra. The retreat will offer formal and informal mindfulness meditation periods, daily Dharma talks by the teacher, private practice interviews, small group discussion, and personal practice time to enjoy the stillness and beauty of Southern Dharma.

Registration opens in January 2017. www.southerndharma.org
Suitable for new and experienced practitioners.
***********************************************************